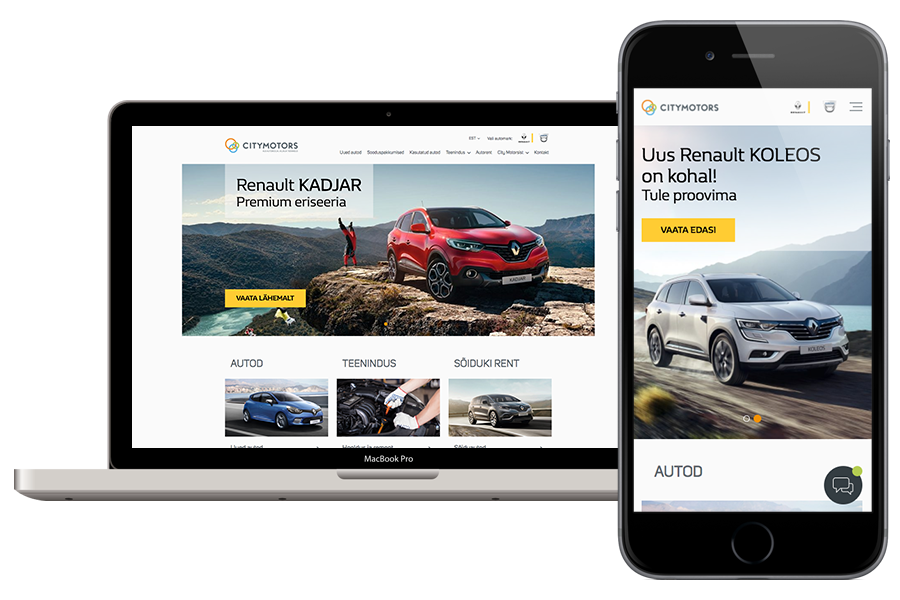 City Motors is a Renault and Dacia dealer in Estonia. When developing their website, one of the biggest challenges was to create a site with its own design and personality, yet one which could seamlessly incorporate Renault and Dacia model information to follow string brand design rules.
We believe we succeeded. Model information is managed using a specialized admin interface, and technical data and pricelists are automatically synchronized from their MS Axapta-based ERP system. Automatic data synchronization also happens for discounted offers and used cars sales.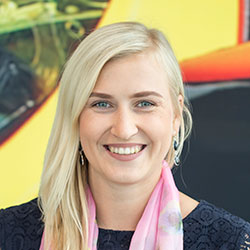 The Codelab team was a joy to work with. Questions were always answered promptly and nothing was impossible! Their mindset is also great - creating a website that is always up to date and looking to the future. Manual solutions are so yesterday. 🙂
Hannele Aljaste
Marketing Manager
Check out the site: www.citymotors.ee
Services provided: website
Technologies used: Voog content management system, PHP, Axapta, XML-interfaces
Spark your interest?
We will gladly set up a meeting or a phone call to discuss how to make the internet work for your business.
The easiest way to contact us is by filling out the form below. However, all other means of communications are also listed - just pick the one most convenient for you.
Codelab Solutions OÜ
Reg no: 11742288
VAT ID: EE101327187
Indrek Siitan
tailor-made systems, mobile apps
Kristiina Laaniste
websites, e-commerce