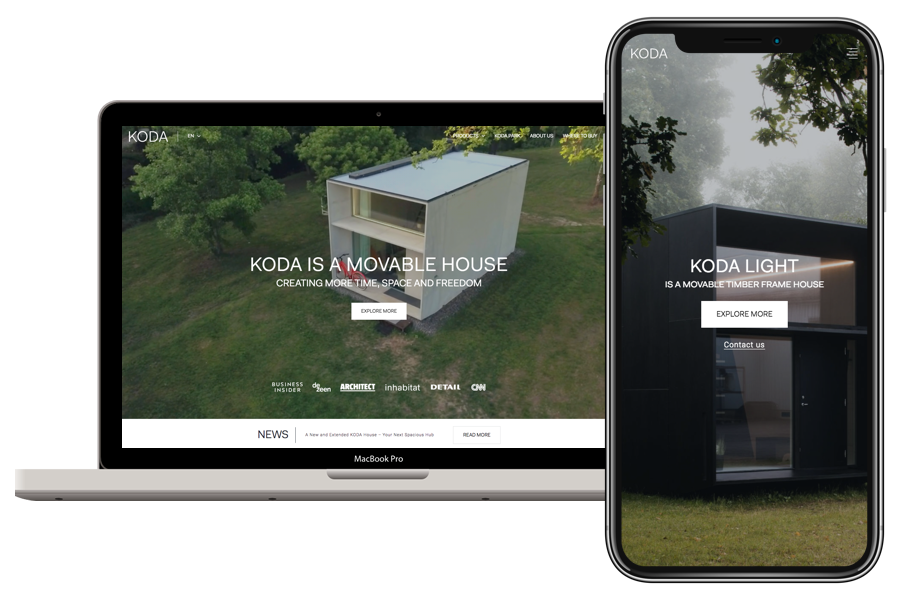 KODA is a minimalist, yet luxurious and comfortable small house designed in Estonia.
It has received international praise for its design, so it was important to feature a lot of beautiful visual imagery throughout the website.
We believe that we helped their international success story with this new website.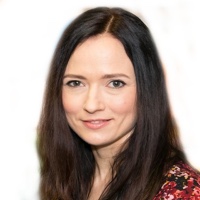 Creating the new website our goal was for it to be clear and easily graspable. We met this goal on deadline and have received a stream of positive feedback ever since going live. Our partners have complemented the visual, technical solutions and the navigation logic – we express clarity and credibility. The fresh and modern look achieved together with Codelab has been a strong tool in our communication with customers and partners.
Birgit Linnamäe
KODASEMA CEO
Spark your interest?
We will gladly set up a meeting or a phone call to discuss how to make the internet work for your business.
The easiest way to contact us is by filling out the form below. However, all other means of communications are also listed - just pick the one most convenient for you.
Codelab Solutions OÜ
Reg no: 11742288
VAT ID: EE101327187
Indrek Siitan
tailor-made systems, mobile apps
Kristiina Laaniste
websites, e-commerce