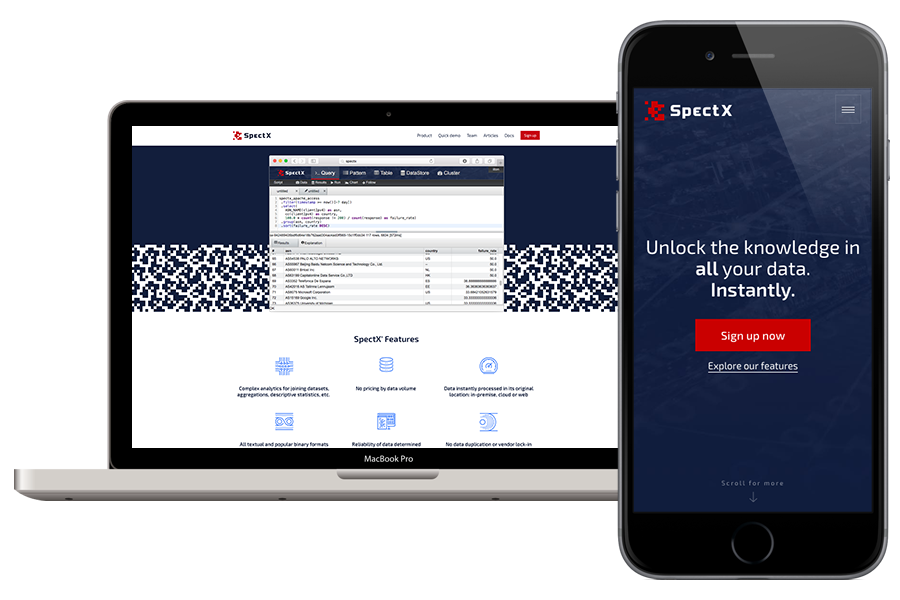 Founded by former Skype and Swedbank cyber security engineers, the SpectX startup is developing an analytics platform for processing unlimited amounts of (big) data scattered across different locations.
We helped them to create their logo and corporate visual identity, as well as build their website on the Voog CMS platform.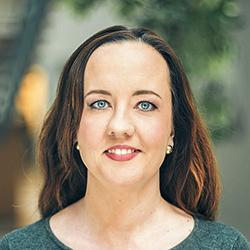 People at Codelab are incredibly swift and friendly. They are also good at constructively pointing at an idea that is not that sparkling. We've received tons of "Wow, who built this?" reactions to spectx.com.
Liisa Tallinn
Chief Marketing Officer, SpectX
Check out the site: www.spectx.com
Services provided: website, logo and CVI
Technologies used: Voog content management system
Spark your interest?
We will gladly set up a meeting or a phone call to discuss how to make the internet work for your business.
The easiest way to contact us is by filling out the form below. However, all other means of communications are also listed - just pick the one most convenient for you.
Codelab Solutions OÜ
Reg no: 11742288
VAT ID: EE101327187
Indrek Siitan
tailor-made systems, mobile apps
Kristiina Laaniste
websites, e-commerce