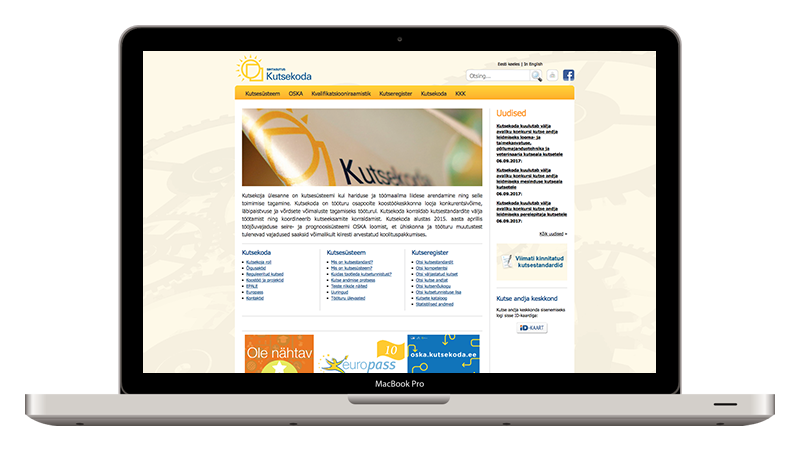 The Estonian Qualifications Authority (Kutsekoda) as a private legal entity (foundation) was established in August 2001 to continue developing the occupational qualifications system launched by the Estonian Chamber of Commerce and Industry in 1997. Kutsekoda is developing a support structure for occupational qualifications system in order to increase the competitiveness of Estonian employees and promote the development, assessment, recognition and comparison of their occupational competence.
With the help of a system developed by us, Kutsekoda also keeps the official national register of occupational qualifications. For nearly 10 years, this system has provided parties taking the qualification exams to exchange information and order certificates from the registry.
To date, over 120,000 certificates have been issued through the register. Of them, nearly 90,000 are valid at this moment.
The system also has multiple integration with other national systems via X-Road, the Estonian governmental data exchange system.
And to top everything off, we also designed and built their website.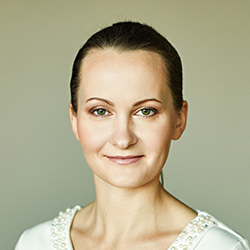 Jüri Mõis, an Estonian banker, once said when he saw the first ATM prototype, "Good! Now make it so simple so that I would understand it, too!" Codelab does that with information systems - offering the newest technologies and keeping difficult constructions simple. In addition, they are fantastically nice and smart people who are a joy to work with!
Heli Oruaas
Manager of the Estonian State Occupational Qualifications Registry
Spark your interest?
We will gladly set up a meeting or a phone call to discuss how to make the internet work for your business.
The easiest way to contact us is by filling out the form below. However, all other means of communications are also listed - just pick the one most convenient for you.
Codelab Solutions OÜ
Reg no: 11742288
VAT ID: EE101327187
Indrek Siitan
tailor-made systems, mobile apps
Kristiina Laaniste
websites, e-commerce