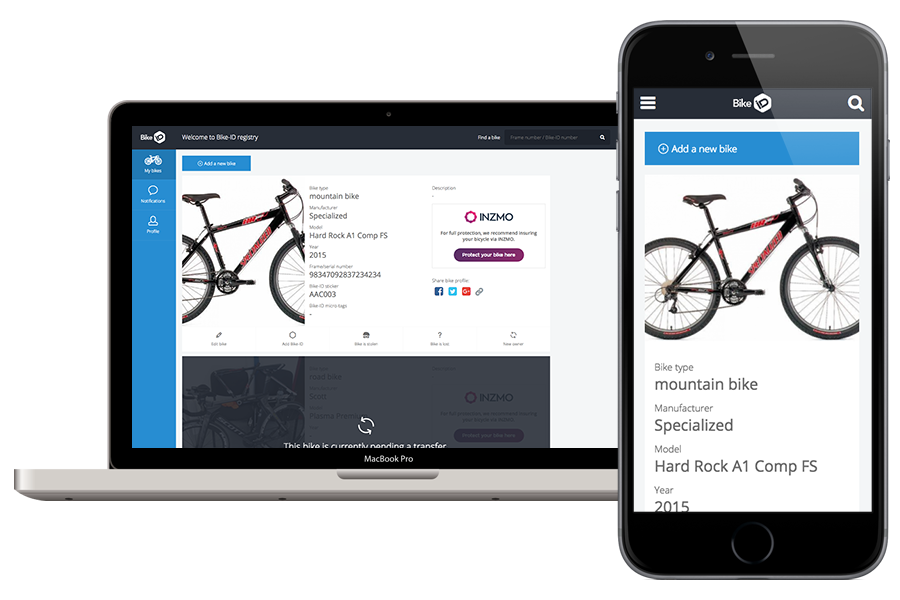 We built a new, international "2.0" version of the Bike-ID registry from the ground up. Today, the registry holds information about more than 13,000 bicycles from more than 50 countries around the globe.
Bike-ID also offers bicycle security marking kits. In 2016, bicycle insurance was added to their offering via their mobile app. The mobile app was developed by a specialized shop, but we acted as the liaison in that project and built the necessary API interfaces on the backend.
Bike-ID has now evolved into the INZMO insurance startup.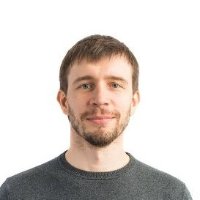 Thanks to the speed and experience of the Codelab team the new registry was built in a very short amount of time. Because of this many bicycle owners have been reunited with their stolen bikes. Thanks for the good work!
Risto Klausen
Founder, Bike-ID
Spark your interest?
We will gladly set up a meeting or a phone call to discuss how to make the internet work for your business.
The easiest way to contact us is by filling out the form below. However, all other means of communications are also listed - just pick the one most convenient for you.
Codelab Solutions OÜ
Reg no: 11742288
VAT ID: EE101327187
Indrek Siitan
tailor-made systems, mobile apps
Kristiina Laaniste
websites, e-commerce